ASTROGLIDE's New Survey Reveals Surprising Info About Orgasms
ASTROGLIDE surveyed 7,535 people about their orgasms, or lack thereof, including how often they "fake it" and why. The results suggest that more than twice as many women have faked orgasms with partners during intercourse, and approximately 10 times more women than men admit to faking orgasms "many times."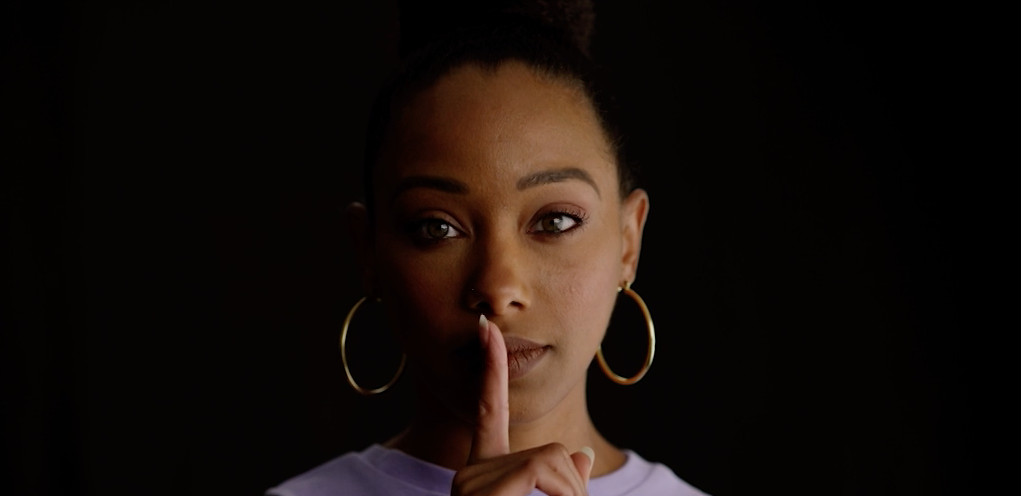 March 6, 2019 – Vista, CA – Today ASTROGLIDE released the results of the company's "Own Your O" survey of 7,535 people about their orgasms – or in many cases, their lack of orgasms. The results are shocking: although 37% of men admit to having faked an orgasm during intercourse with a partner, a whopping 75% of women make the same claim.
The significant orgasm gap between genders doesn't end there, either – especially when it comes to the percentage of people who claim to never orgasm during intercourse with a partner (2% of men, compared to 19% of women surveyed). The vast majority of men (89%) orgasm more than 50% of the time they have intercourse, while only 47% of women surveyed claim the same pleasure.
"One of the most interesting aspects of the ASTROGLIDE 'Own Your O' survey is the difference in how men and women address their lack of orgasms during intercourse," says Dr. Jess O'Reilly, ASTROGLIDE's resident sexologist. "Out of all options, men surveyed were least likely to 'stay silent… and frustrated,' while that was the most common response for women."
The survey also indicated that almost twice as many men feel "just fine" about faking orgasms during intercourse than women do. Ladies were much more likely to respond that they feel "frustrated" or "conflicted" about faking it during intercourse than their male counterparts.
When asked why they fake orgasms with partners, "I didn't want my partner to feel bad" was the number one response for both men and women. The number two response for both genders: they "wanted sex to end faster."
ASTROGLIDE also surveyed respondents about their age and lube use, and discovered that female respondents in the 18-24 age bracket were most likely to have never faked an orgasm during intercourse with a partner. Women who have never faked an orgasm are more likely to have tried lube.
"Studies have shown that increased lubrication can help women experience more pleasure and satisfaction in bed," says Dr. Angela Jones, a board certified OBGYN and ASTROGLIDE's Resident Health Advisor. "I see it all the time in my practice — the use of a personal lubricant helps many of my female patients find intercourse more enjoyable and orgasms easier to achieve."
To view additional survey results or to schedule an interview Dr. Jess or Dr. Angela, contact Kelly Chase via e-mail at kelly@contentfac.com
###
About ASTROGLIDE
ASTROGLIDE is the flagship product of BioFilm, Inc., a privately-held company founded in 1991 that manufactures and distributes exceptional personal care products that enhance the quality of life of all who use them. BioFilm continually researches consumer needs to develop innovative, high-quality personal care products.
Headquartered in Vista, CA, BioFilm's manufacturing facility is home to sales, marketing, research & development, quality control, regulatory affairs, and distribution. You can also check out the ASTROGLIDE website at astroglide.com.